About Caleb Stephens - Realtor with MVMT-Realty, Partner in Stephens & Co. and on Board of Directors - New Boston Chamber of Commerce.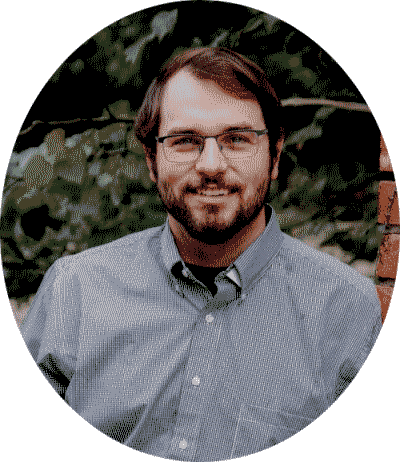 New Boston is our home in which we are rooted deeply. We do not plan on stopping and the future is ripe with opportunity to grow our city into something great. A place to be proud of. A place to call home. Thank you to all of you who continue to push us forward and make us feel like our time and our finances are not being wasted, instead being invested into our great little town.
We want New Boston to be great and have businesses that strive and homes that people are proud to call their own. We love our city and all of the potential it has. We love the people and all the stories they can tell.