About Ashley Kelsoe,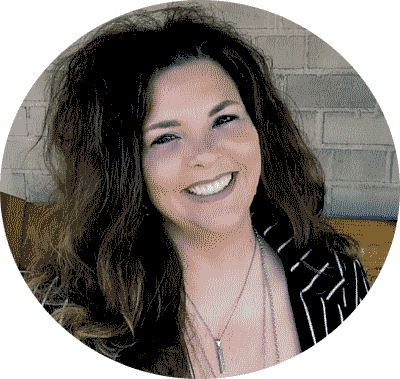 Accepting a position at the Red River County Clerk's office stoked a fire for real estate that was lit in Ashley long ago. Becoming an asset to the clerk's office led to developing strong relationships with those already in the real estate profession, as well as the oil & gas industry. Land surveyors and probate lawyers often worked closely with Ashley to complete thorough, crucial research to best serve their clients. Along with the exposure to multiple real estate-based scenarios, she also has proven success relating to people and diligently exploring multiple channels of resolution, producing the best possible outcome for those she assists.
Ashley is a sixth-generation resident of Red River County who enjoys researching her family genealogy and other local history. She is an active volunteer with multiple civic organizations in her hometown, focusing her talents on fundraising & positive advocacy. She appreciates a good road trip, especially if there is a concert included! During college football season, she can be found watching Texas A & M football, but the rest of the year she spends her free time reading true crime & historical novels.
Being brand-new to this side of real estate, Ashley is eager to earn your business with her pledge to guide you enthusiastically but carefully. She is very ambitious and will not hesitate to call on the experience of her brokerage, as well as her other resources, knowing she will be supported and properly advised through each exciting step.